Information about Voting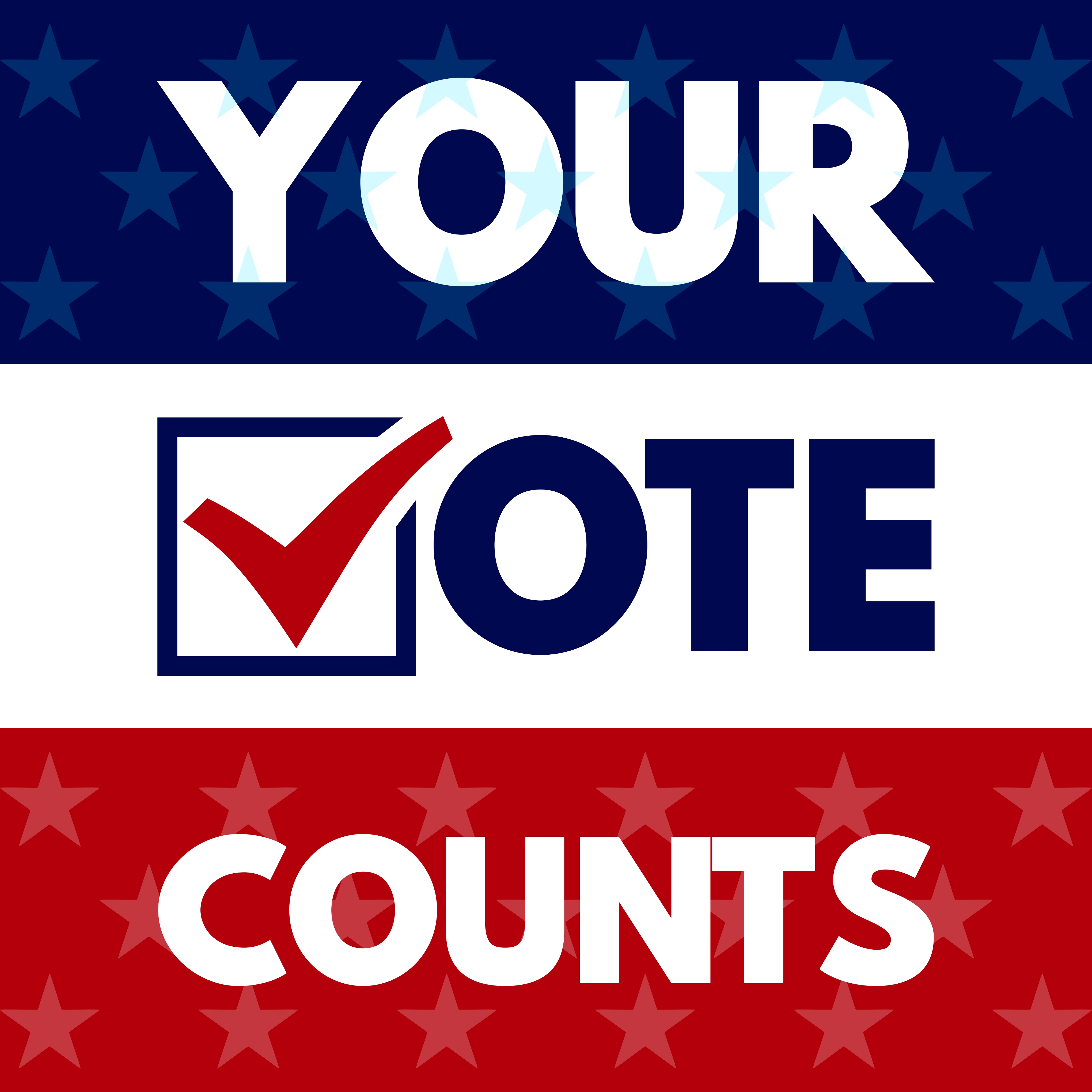 The presidential election is coming up on November 3, 2020. Voting is an important part of being engaged as a citizen in your community and the country.
This year, you can vote by mail if you choose. This option eliminates the need to vote in person during the coronavirus.
Register to vote or check your status, and learn how to vote by mail or in person.
Important Deadlines
---
October 19, 2020: the last day to register to vote, or to make changes to your registration.
October 27, 2020: the last day to request a mail-in or absentee ballot.
All the important dates and deadlines for voting in Pennsylvania.
Request a Mail Ballot
---
Mail-in ballot: Any qualified voter can apply for a mail-in ballot.
Absentee ballot: If you plan to be out of town on Election Day, or if you have a disability or illness, you should request this ballot. You will have to list a reason for your ballot.
Read step-by-step instructions about how to apply for a mail-in or absentee ballot.