Pride Month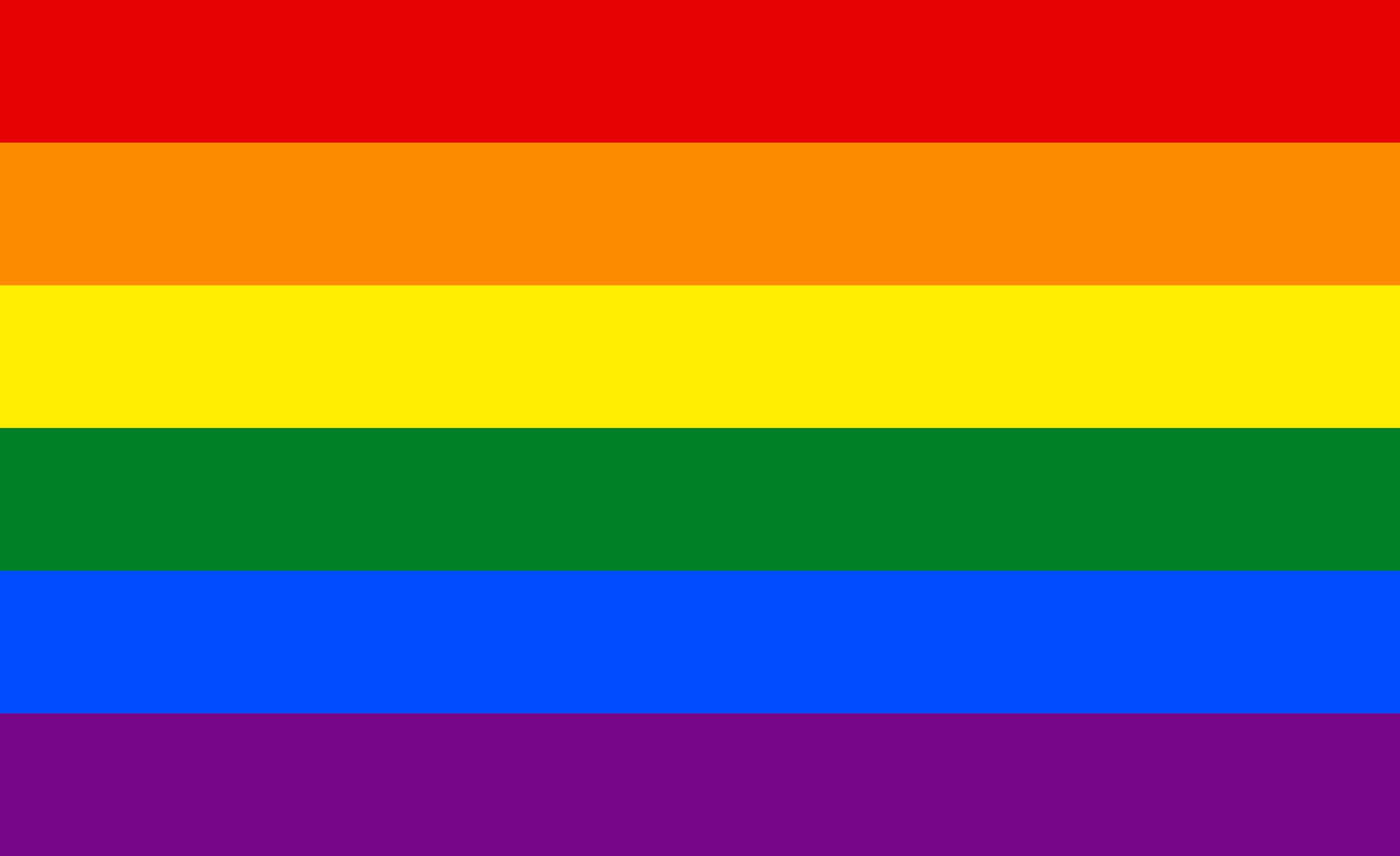 Pride Month celebrates the lesbian, gay, bisexual, transgender, and queer, and intersex (LGBTQI+) community, recognizing their challenges, achievements, and continued fight for equality. Pride Month honors the 1969 Stonewall riots, an event that marked the beginning of the modern gay rights movement.
Today, the LGBTQI+ community in America has made great progress, with changing laws, marriage equality rights, and workplace protections. Still, LGBTQI+ individuals, especially youth, transgender people, and people of color, face bullying, harassment, and violence. The White House issued a proclamation recognizing Pride Month, celebrating generations of LGBTQI+ people, and calling on Congress to pass the Equality Act.
Pride events throughout June welcome everyone. Outside of the LGBTQI community, allies show their support and join in the celebration.
Ways to Celebrate and Get Involved
Pride events are happening around the world. View the Gay Pride Calendar
Resources from GLAAD
Hang a rainbow Pride flag at home or on social media
Connect with friends, family, and others in your community. Share stories and celebrate in your own meaningful way
Community Care values having an inclusive culture in which everyone feels empowered, both in our communities and in our workplace. With policies, benefits, and practices geared toward equality for the LGBTQ community, we earned a top score of 100 percent from the Human Rights Campaign 2022 Corporate Equality Index.