World No Tobacco Day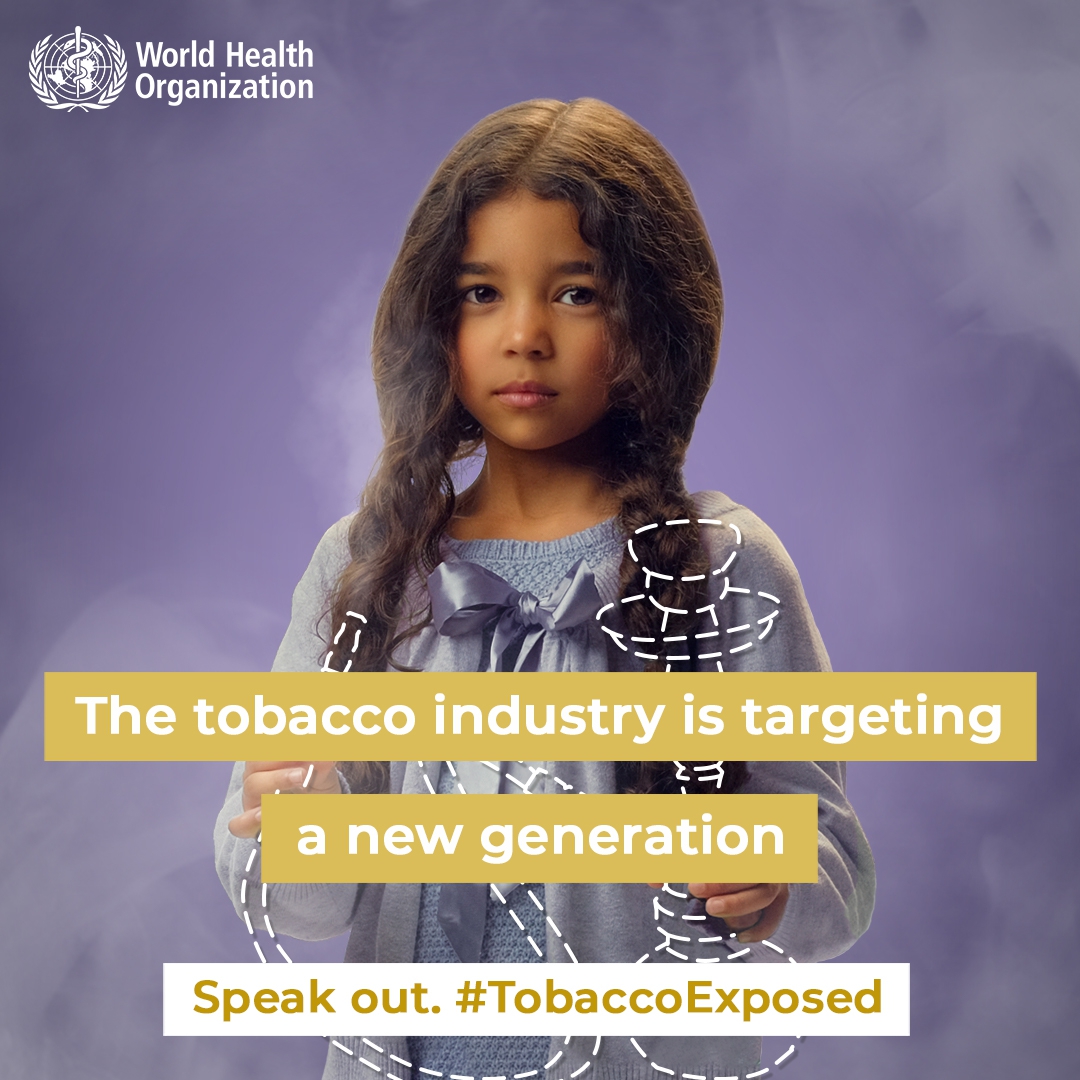 This year, "the secret's out," as the World Health Organization's (WHO) global campaign sheds light on tobacco marketing, giving young people the knowledge and tools to stand up against smoking and using other tobacco products. WHO sponsors World No Tobacco Day on May 31 to raise awareness about health problems associated with tobacco use and related deaths. This is especially important now, as studies show an increased risk for smokers having severe cases of COVID-19 compared to non-smokers.
Quitting Can Be Hard Once You Start
Many types of health problems and diseases stem from tobacco use, resulting in millions of deaths every year in the U.S. Still, while many of us may know all the risks associated with tobacco, it can be hard to quit once you start. That's why it is so important to keep young people from starting a tobacco habit in the first place.
E-Cigarettes and Vaping

There is a growing concern over the use of e-cigarettes and other forms of vaping. Many different flavors, "cool" designs, and claims about vaping being less harmful than smoking can attract young people. Studies show that most people start smoking as teenagers, making it more likely for them to have a tobacco use disorder as adults.
What Can We Do?

Parents and family: educate children and adolescents on the harms of using tobacco and how they can be empowered to stand up against it.
Youth groups: organize local events to work toward building a tobacco-free generation. Advocate for tobacco control policies in your community.
Schools: raise awareness about the effects of tobacco use and make campuses tobacco and e-cigarette free.
More Resources from WHO