How to Make a Recovery/Crisis Plan
The Recovery/Crisis Plan is a tool you can use in your recovery journey. Recovery means living the life that you want to live.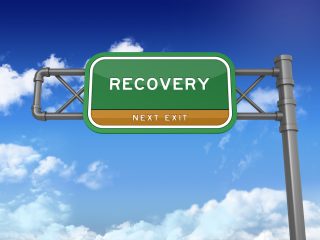 The Recovery/Crisis Plan helps you with three main things:
Check on your illness. Become more aware of triggers, signs, and symptoms that might get in the way of you staying well.
Manage your wellness. Find things that help you relax or feel more in control to maintain wellness.
Prepare for a crisis. Make a specific plan that others can follow if you experience a crisis.
You should use your Plan whenever a challenge comes up. The Plan can always be changed depending on what you need. The more you learn about triggers, warning signs, and things that help you, make sure to update your Plan.
Make Your Recovery/Crisis Plan Online
We have an electronic Recovery/Crisis Plan that you can fill out. An electronic Plan (instead of filling one out on paper) makes it easier to save for the future and to make changes. Work with your treatment team, or fill it out on your own. Either way, it is helpful to share your Plan with your support network.
How to Fill Out the Electronic Recovery/Crisis Plan
Open a blank Recovery/Crisis Plan. Click on the blue highlighted boxes and type. You can also click on the small blue boxes to "check" an answer.
When you finish making your Plan, there will be a one-page summary that you can print and carry with you. It will not have your name or any identifying information on it in case you ever lose it.
If you need help making a Recovery/Crisis Plan, ask anyone on your treatment team. If you have questions, call us.