Special rules called Work Incentives can help people who have SSI or SSDI to work and have more money and the health insurance they need. These Work Incentives can help you try out working without losing benefits right away. There is hope! You can have more money to spend by working and keeping some benefits than by not working. And by working, you can meet new people, learn new skills, and improve your mental health. Working works!
---
Working Works Video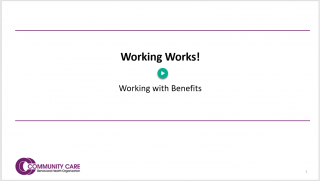 Watch this 10-minute video for an overview of this page and resources on Work Incentives you can use. Please consider giving us your feedback by completing this brief, anonymous survey. 

---
How do I use the Work Incentives?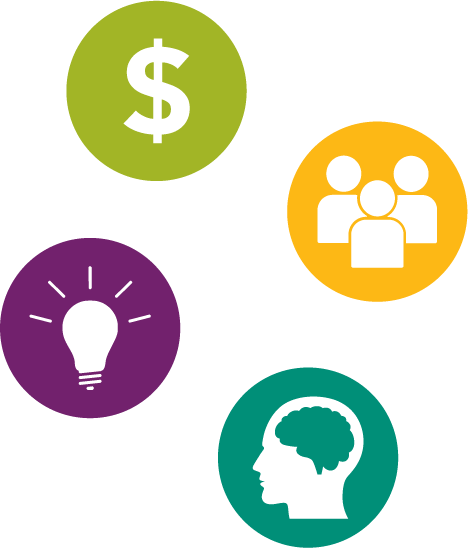 1. Know the Basics about how working affects benefits.
Fact Sheets: 
2. Ask the Experts for help about your personal situation – contact one of the Resources listed to get the right help for your personal finances, resources, and goals.
3. Choose What to Do based on the information, advice from the experts, and what is best for you.
4. Use the Work Incentives to achieve your financial goals when you have Social Security disability and health insurance benefits and choose to work.

Tip Sheets:
---
How Work Incentives Helped Others
Floyd - Floyd started working again while keeping his SSDI.
Valerie - Work Incentives helped Valerie transition from hospitalization to independence.
Donna - Donna used the Ticket to Work program to eventually work full time while still receiving benefits.