Recovery Month

---
Recovery means to me, taking time out for myself. -Shirley
---

Recovery Month is a time to celebrate the millions of people who have changed their lives through recovery. Each September, we recognize individual recovery journeys and share success stories. Recovery Month educates people across the country that treatment and services can help those with mental health conditions and substance use disorders live healthy, meaningful lives.
This year, Faces & Voices of Recovery has a new Recovery Month website and a calendar of recovery events. Find more virtual events in your community.
---
Recovery will change your future. Commit yourself and once you commit yourself, be consistent. Remember, it's not how far we fall, it's how we get back up. -Christopher
---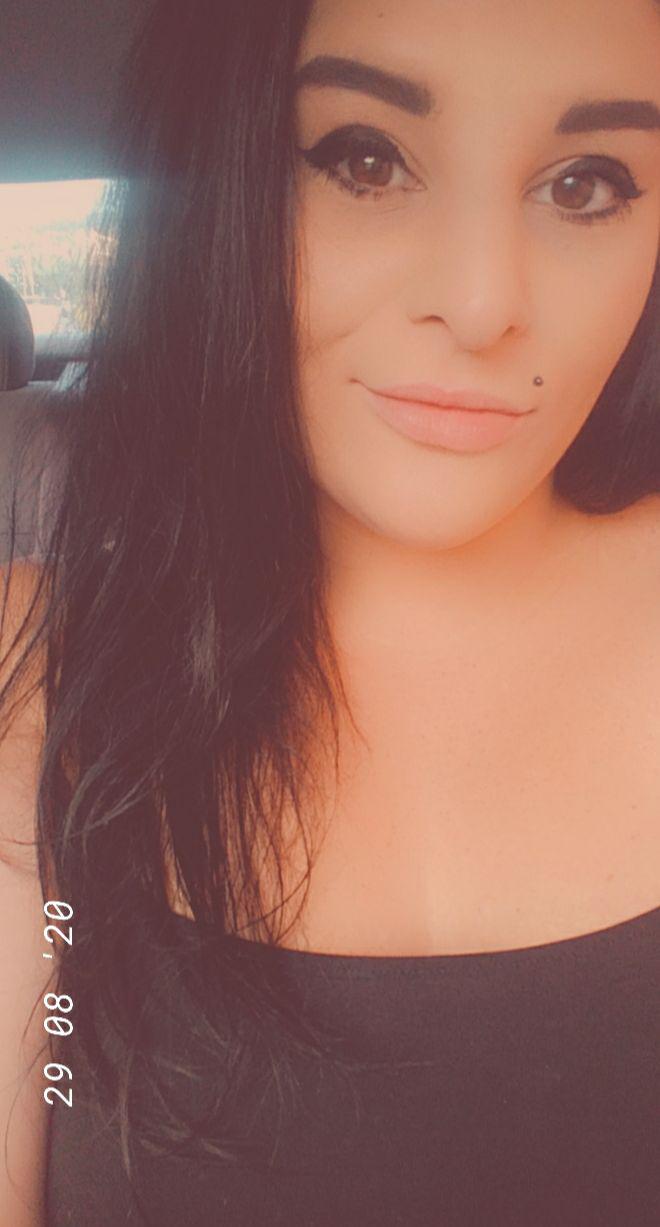 Alexandra's Recovery Story
Alexandra, a resident of Tamaqua, Schuylkill County, started using opioids when she was a teenager.
"There were always prescription painkillers in my house," she says. "Two of my brothers had muscular dystrophy and were prescribed painkillers but didn't take them. They were accessible." She first took opioids in junior high and started using heroin when she was 22 for four years.
She has been in recovery for opioids since 2016 and methamphetamine since April 2020.
In 2015, she hit a particularly low point when she got a blood infection from shooting up. Alexandra couldn't walk because it affected her spine. Her boyfriend of seven years went to jail. She met a new boyfriend and they used opioids together. He asked if she wanted to leave the county to get clean. They did and she didn't leave the house for two weeks because she didn't know anyone there and got clean from heroin.
Her motivation for getting and staying clean is her 10-month-old son, Jude.
Alexandra credits her certified recovery specialist at New Roots in Hazleton, Bradford Recovery Center in Millerton, and her brother and sister-in-law with helping with her recovery.
After staying with her brother and sister-in-law since rehab, she just signed a lease to rent a house with a friend this month.
Her long-term goals include finishing her GED, which she started before she got pregnant.
Alexandra's advice for those in recovery is: "Don't be afraid to ask for help. You have to take care of your mental health and self-care to get and stay clean. Set a goal, but don't let little things take you back to a bad place."