RxWell
A Healthier Lifestyle at Your Fingertips
RxWell helps you to manage your health and wellness. This free app is designed to improve your physical and emotional health. It combines content to build skills and health coaching support provided by Community Care care managers.


Use the RxWell app to:
Manage anxiety or worry.
Learn skills that can help reduce stress in 10 minutes or less.
Get confidential and judgment-free support from a health coach with developing a plan and setting goals.
Chart your progress over time.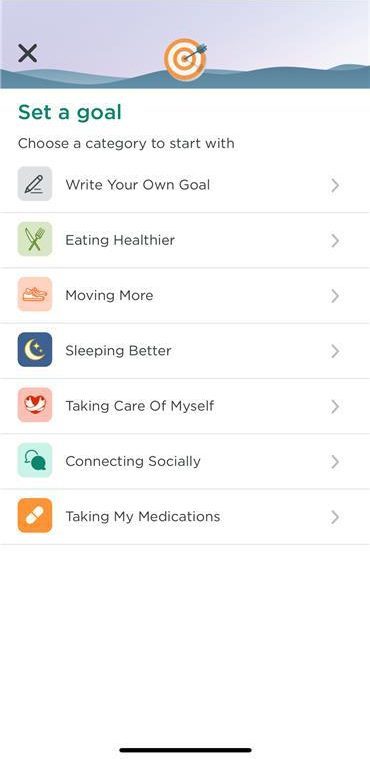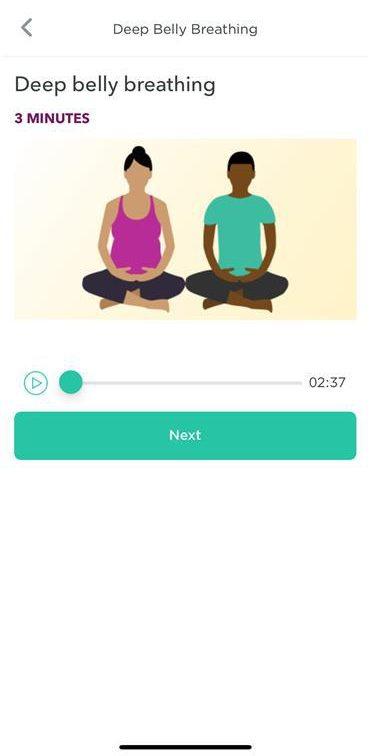 Disclaimer: RxWell by UPMC is not a crisis service. There is no active monitoring of your responses to questions in the program. If at any time, you experience thoughts of self-harm or harming others, you agree that you will exit the program and seek immediate help, either through your treatment professionals, your local 911 service, a local emergency room or by dialing 988 for the national Mental Health Crisis hotline.
Enter your access code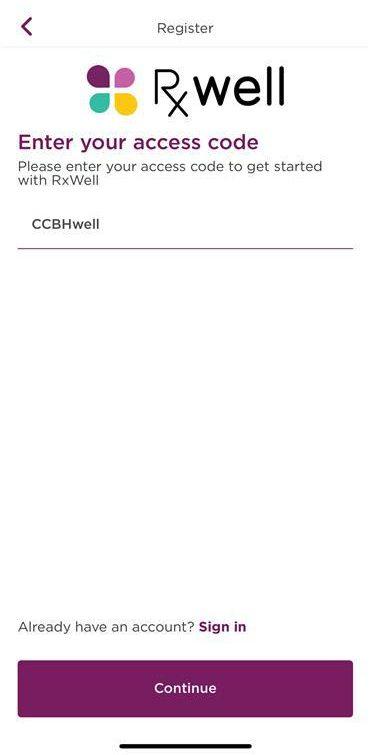 Verify your email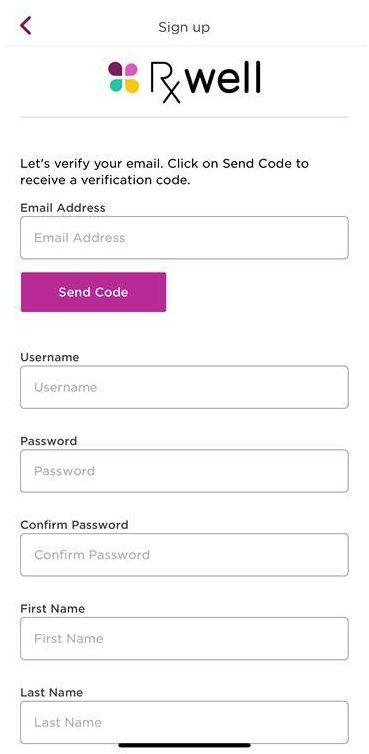 Choose what you want to work on